First convoy by help4ukraine
In June, TVG members volunteered their time and experience to drive a convoy of medical supplies to the Ukraine border.
In June, TVG members led by Tim Considine / help4ukraine volunteered their time and experience to drive a convoy of medical supplies to the Ukraine border.
World Extreme Medicine (https://worldextrememedicine.com) responded to the unfolding humanitarian crisis with an initiative called Medics4Ukraine, organising desperately needed trauma kits and other medical supplies.
Needing additional drivers for their third convoy, a WEM coordinator & TVG member asked TVG to call for additional volunteer drivers.
TVG members Tim, Toby and Konrad were joined by paramedic & advanced driver Glenn for the 2,700 mile (4,320 kms) round trip from the UK to the border between Poland and Ukraine.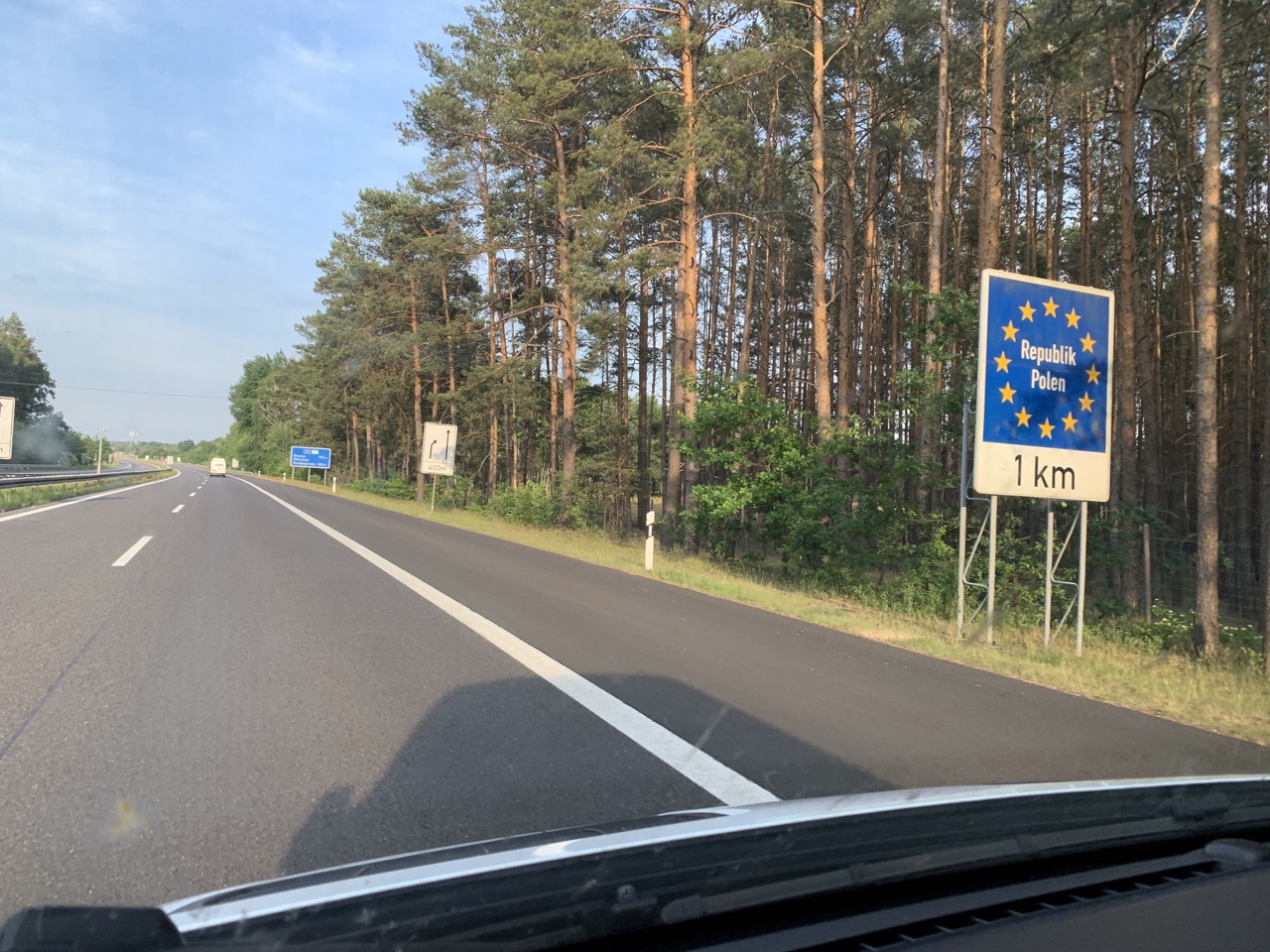 On arrival, the cargo was quickly transferred to vans driven by Ukrainian volunteers, and loaded with additional supplies of water and food.  The UA team then headed back to a secure location, their 100kms journey taking 6 hours instead of a normal 2.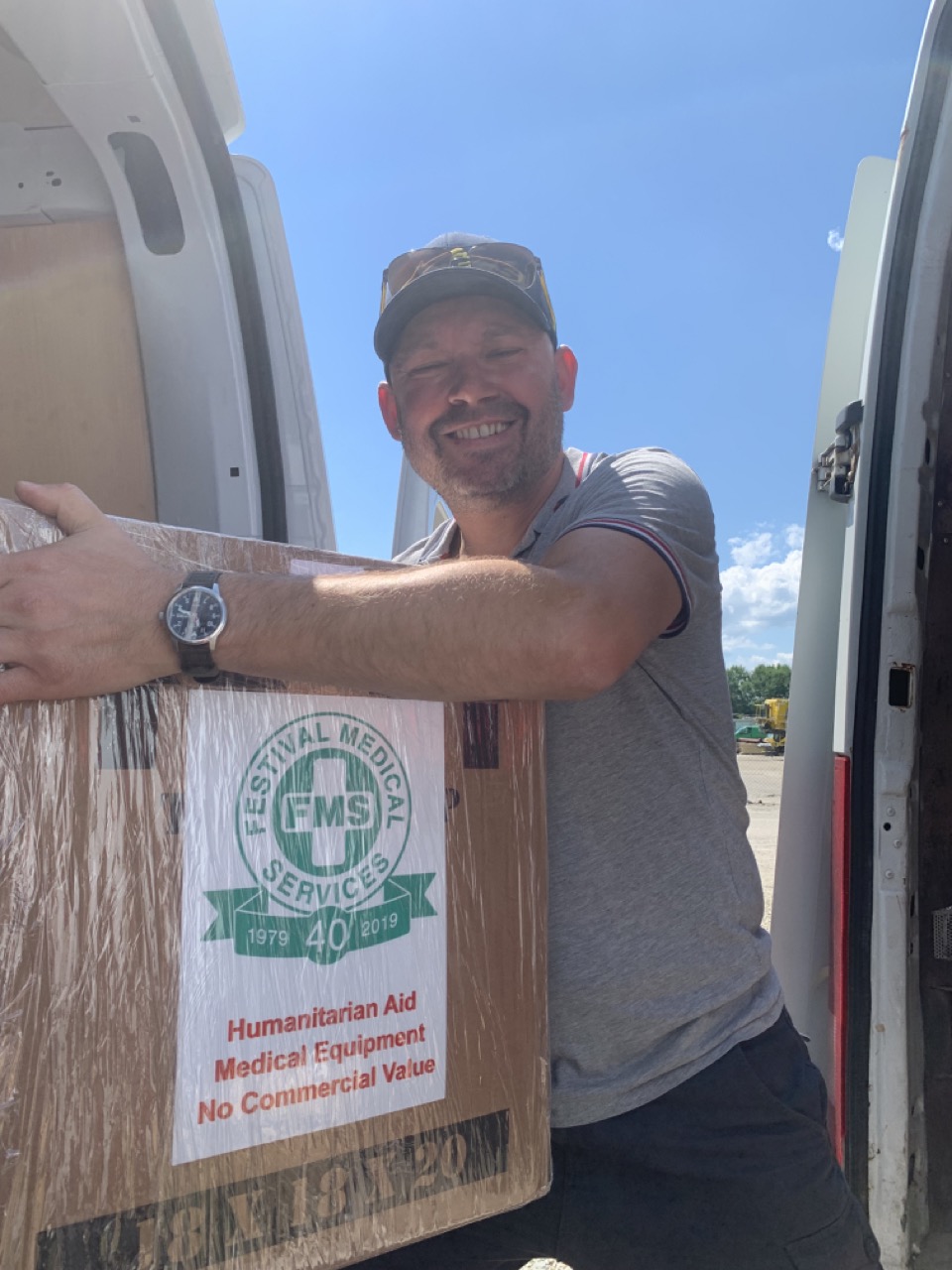 The TVG team took 5 days from journey start to end, without needing to rely on contingency time built into the route plan.
The 4 drivers rotated between driving and navigating, and also rotated between vehicles.  This kept the team fresh and allowed all to know both vehicles (in case of any emergencies).  The result was a smooth drama-free journey which needed only one overnight stop on outbound and return journeys.
Volunteers in Poland provided a warm welcome and overnight accommodation before the cargo transfer.
Even though one vehicle was speed-restricted, the team succeeded in keeping a good driving pace throughout.  The route through Germany could have been faster, if we could have used the higher autobahn speed limits.  In practice, this had little impact on overall journey time, proving the point that making progress does not require maxing out the speedometer.
The convoy used PMR walkie-talkie radios for van-to-van communication. While we tried regular mobile phone calls and messenger chats between navigators, these were slow to connect and even failed to connect.  The PMR radios provided near-instant communication for route confirmations approaching junctions, and checking on driver welfare.
WEM need further donations, and you can support their work at https://www.gofundme.com/f/medics4ukraine.
The convoy also carried equipment on behalf of Solent Medical Skills who provide First Response Emergency Care courses.  Their website has a blog article (https://solentmedicalskills.co.uk/frec/) about the critical and hazardous work being undertaken by volunteers.
(Route details are withheld to avoid compromising security of future convoys.)